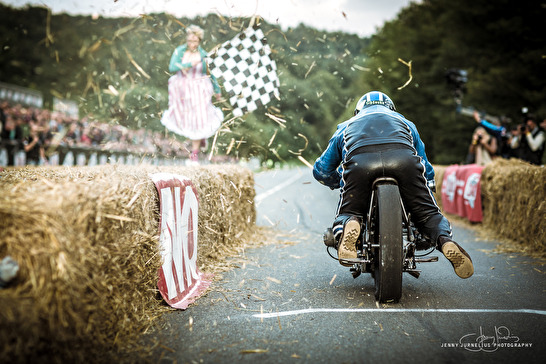 Amazing Racing - Glemseck 101

Many thanks to Jörg Litzburger and your entire team for the invitation to both race and shoot on this legendary track!
Glemseck 101 is an event that all racers really should have on their bucket list & a photographer's dream!

If you are interested in the story for your magazine, don't hesitate to contact me!

See more pictures here!