On those pages you can see a selection of my photos. If you want to hire me, please get in contact!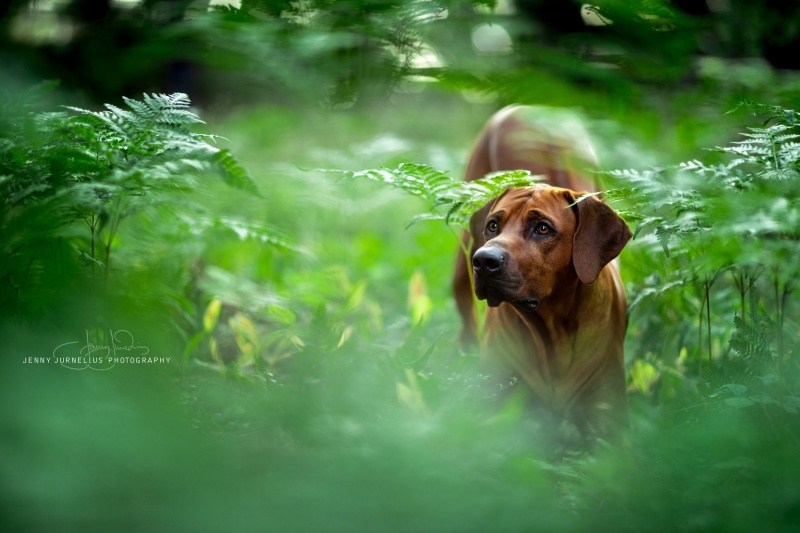 Under hösten-vintern 2020/2021 kommer jag hålla kurser i hundfotografering!
Först ut är SRRS - Specialklubben Rhodesian Ridgeback Sverige
Där kommer vi hålla en webbaserad fotokurs främst för medlemmar i klubben.
Läs mera om den här >>

Jag kommer även ta emot intresseanmälningar för fotoutbildning i egen regi.
Så om du är intresserad av en specialinriktad fotokurs för hundfotografering, tveka inte att höra av dig!
Vill ni att jag håller kurs för er klub eller träningsgrupp, hör av er för offert!
Läs mer om detta här >>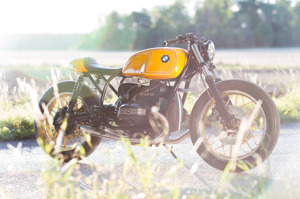 To day my bike and photos got published at
Bike Exif
.
The bike is built by the legend Ronna Norén at
UCC - Unique Custom Cycles
and crew.
Really glad to get such nice display of our work.
Read all »