On those pages you can see a selection of my photos. If you want to hire me, please get in contact!
Missa inte nästa kurs i Hundfotografering.
2st nya grundkurser samt en fortsättningskurs startar under januari 2021.
Läs mera om dem här>>
OBS! Endast 1 plats kvar på grundkursen som startar kl 19.00

Vill ni att jag håller kurs på er hundklubb eller för en träningsgrupp, hör av er så fixar jag en offert! Läs mer om detta här >>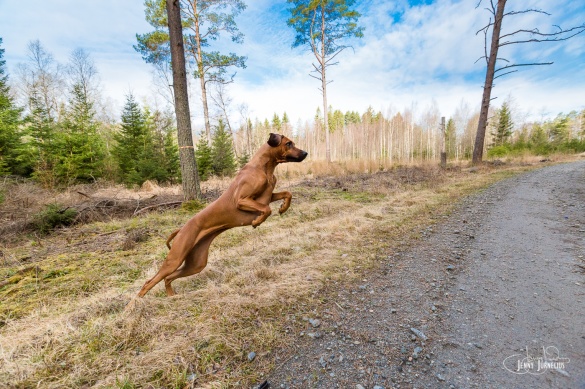 Some times you need to practice and then this babe is the perfect partner in crime!
Read all »