On those pages you can see a selection of my photos. If you want to hire me, please get in contact!
Vill du bli en bättre Hundfotograf?!
Nu finns det bara ett fåtal platser kvar till höstens kurser.
Först till kvarn på återstående platser!

Nu finns höstens kursdatum ute. Gå in under respektive kurs för att läsa mer om dem eller hoppa direkt till anmälningsformuläret.

Båda kurserna kommer att gå både på dagtid och kvällstid. Vilket passar dig bäst?
"Målet med mina fotokurser är att du ska bli en bättre hundfotograf
med den utrustningen & de förutsättningar just du har!"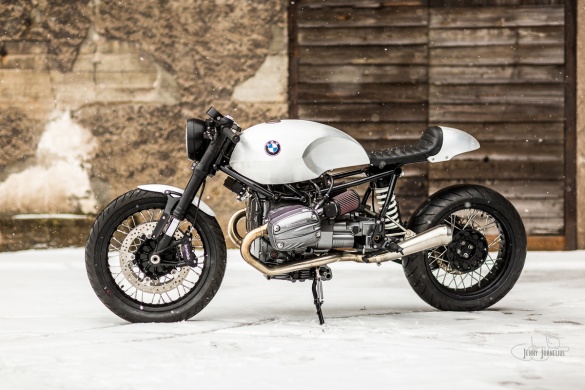 Check out Unique Custom Cycles latest project. The BMW R1150 Café Racer.
Displayed at BIKE Exif and at UCC's own website!

See more of my photos here!
Read all »