On those pages you can see a selection of my photos. If you want to hire me, please get in contact!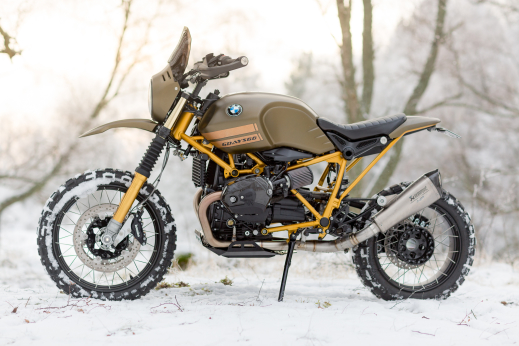 We spent a crispy winter day outside shooting this latest beauty from Unique Custom C
ycles - UCC. Too bad I was behind the camera, the bike looked awesome to ride!
Read all »