On those pages you can see a selection of my photos. If you want to hire me, please get in contact!
Vill du bli en bättre Hundfotograf?!
Nu finns det bara ett fåtal platser kvar till höstens kurser.
Först till kvarn på återstående platser!

Nu finns höstens kursdatum ute. Gå in under respektive kurs för att läsa mer om dem eller hoppa direkt till anmälningsformuläret.

Båda kurserna kommer att gå både på dagtid och kvällstid. Vilket passar dig bäst?
"Målet med mina fotokurser är att du ska bli en bättre hundfotograf
med den utrustningen & de förutsättningar just du har!"
A short brake from assignments due to my first puppy litter :)
With 13 puppies the house is full of love and "kodak moments" If you're interested to see more, please visit my kennel site, Vintridge.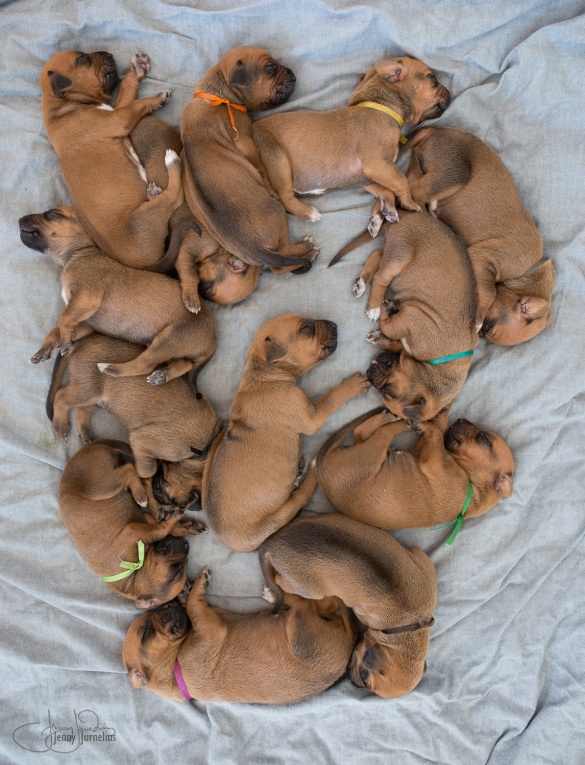 Read all »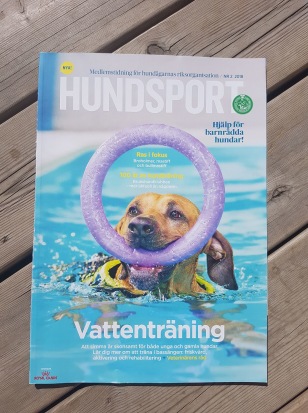 Shooting for the Swedish kennel club magazine "Nya Hundsport" an article of water training for dogs.
Published no 2/2018

Cover Photo:
Rhodesian Ridgeback
Anzantras High Five - Wilco
Owner: Tina Toivonen
Breeder: Helena Sirén
www.hundsimmet.se

Read all »