On those pages you can see a selection of my photos. If you want to hire me, please get in contact!
Missa inte nästa kurs i Hundfotografering.
2st nya grundkurser samt en fortsättningskurs startar under januari 2021.
Läs mera om dem här>>
OBS! Endast 1 plats kvar på grundkursen som startar kl 19.00

Vill ni att jag håller kurs på er hundklubb eller för en träningsgrupp, hör av er så fixar jag en offert! Läs mer om detta här >>
A short brake from assignments due to my first puppy litter :)
With 13 puppies the house is full of love and "kodak moments" If you're interested to see more, please visit my kennel site, Vintridge.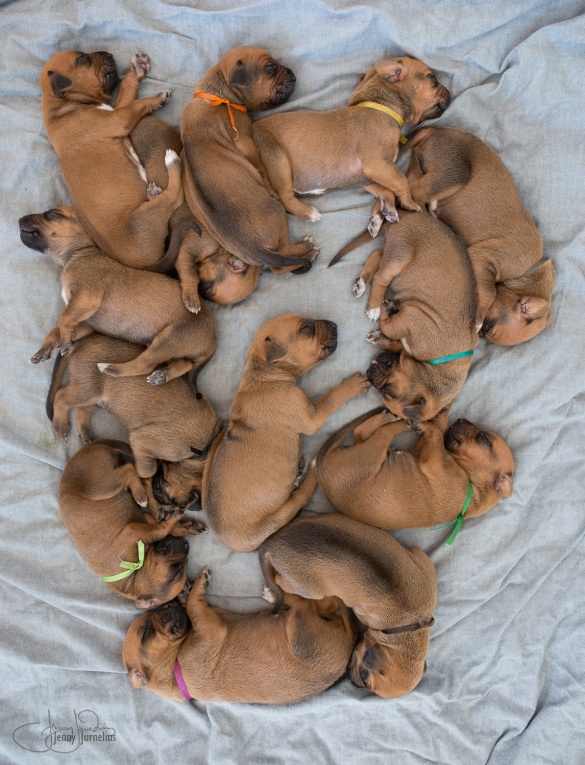 Read all »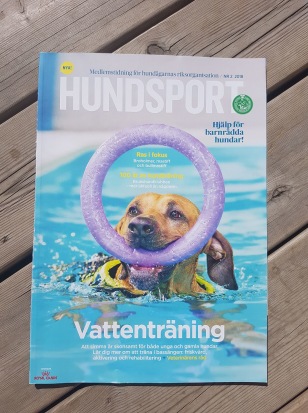 Shooting for the Swedish kennel club magazine "Nya Hundsport" an article of water training for dogs.
Published no 2/2018

Cover Photo:
Rhodesian Ridgeback
Anzantras High Five - Wilco
Owner: Tina Toivonen
Breeder: Helena Sirén
www.hundsimmet.se

Read all »