On those pages you can see a selection of my photos. If you want to hire me, please get in contact!
A short brake from assignments due to my first puppy litter :)
With 13 puppies the house is full of love and "kodak moments" If you're interested to see more, please visit my kennel site, Vintridge.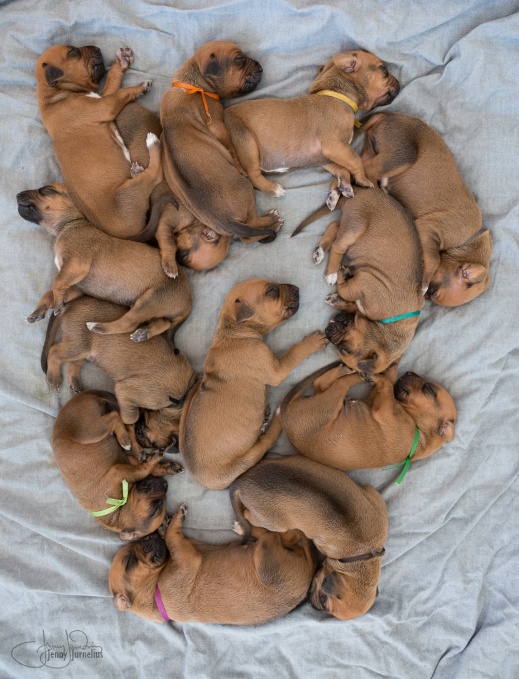 Read all »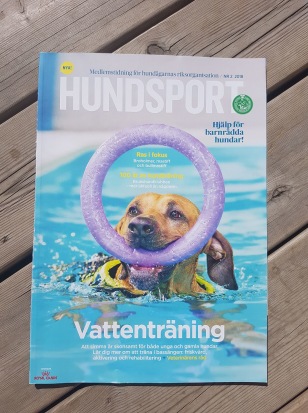 Shooting for the Swedish kennel club magazine "Nya Hundsport" an article of water training for dogs.
Published no 2/2018

Cover Photo:
Rhodesian Ridgeback
Anzantras High Five - Wilco
Owner: Tina Toivonen
Breeder: Helena Sirén
www.hundsimmet.se

Read all »