On those pages you can see a selection of my photos. If you want to hire me, please get in contact!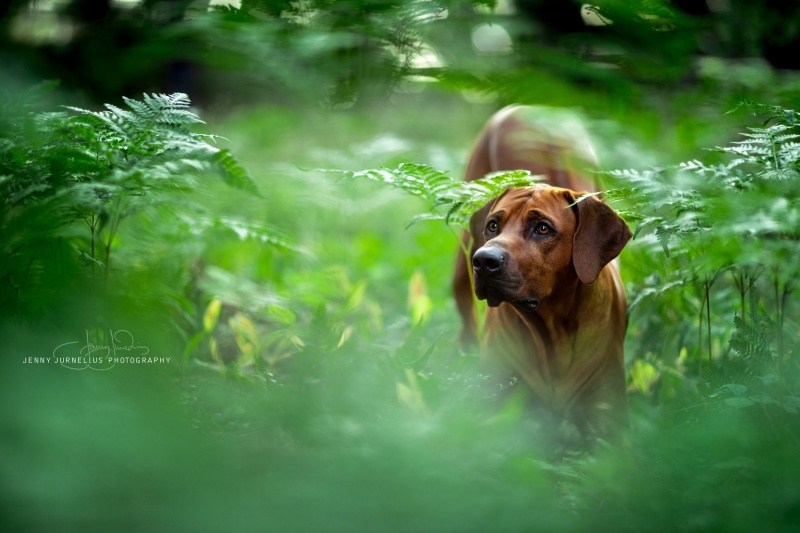 Under hösten-vintern 2020/2021 kommer jag hålla kurser i hundfotografering!
Först ut är SRRS - Specialklubben Rhodesian Ridgeback Sverige
Där kommer vi hålla en webbaserad fotokurs främst för medlemmar i klubben.
Läs mera om den här >>

Jag kommer även ta emot intresseanmälningar för fotoutbildning i egen regi.
Så om du är intresserad av en specialinriktad fotokurs för hundfotografering, tveka inte att höra av dig!
Vill ni att jag håller kurs för er klub eller träningsgrupp, hör av er för offert!
Läs mer om detta här >>
Jag har fått det otroligt ärofyllda uppdraget att fotografera frimärken åt PostNord.
Under våren 2020 har PostNord haft en tävling i samarbete med Svenska Kennel Klubben, SKK. Hundägare har fått skicka in bilder och motivering till varför deras hund ska få bli frimärke. Dryga 31.000st bidrag skickades in och nu är de 5 vinnarna utsedda! Jag har åkt runt i Sverige för att fotografera dem och här kan ni se de officiella pressbilderna.
Frimärkena släpps i augusti 2020.
Read all »